Clare Valley's Magical History Tour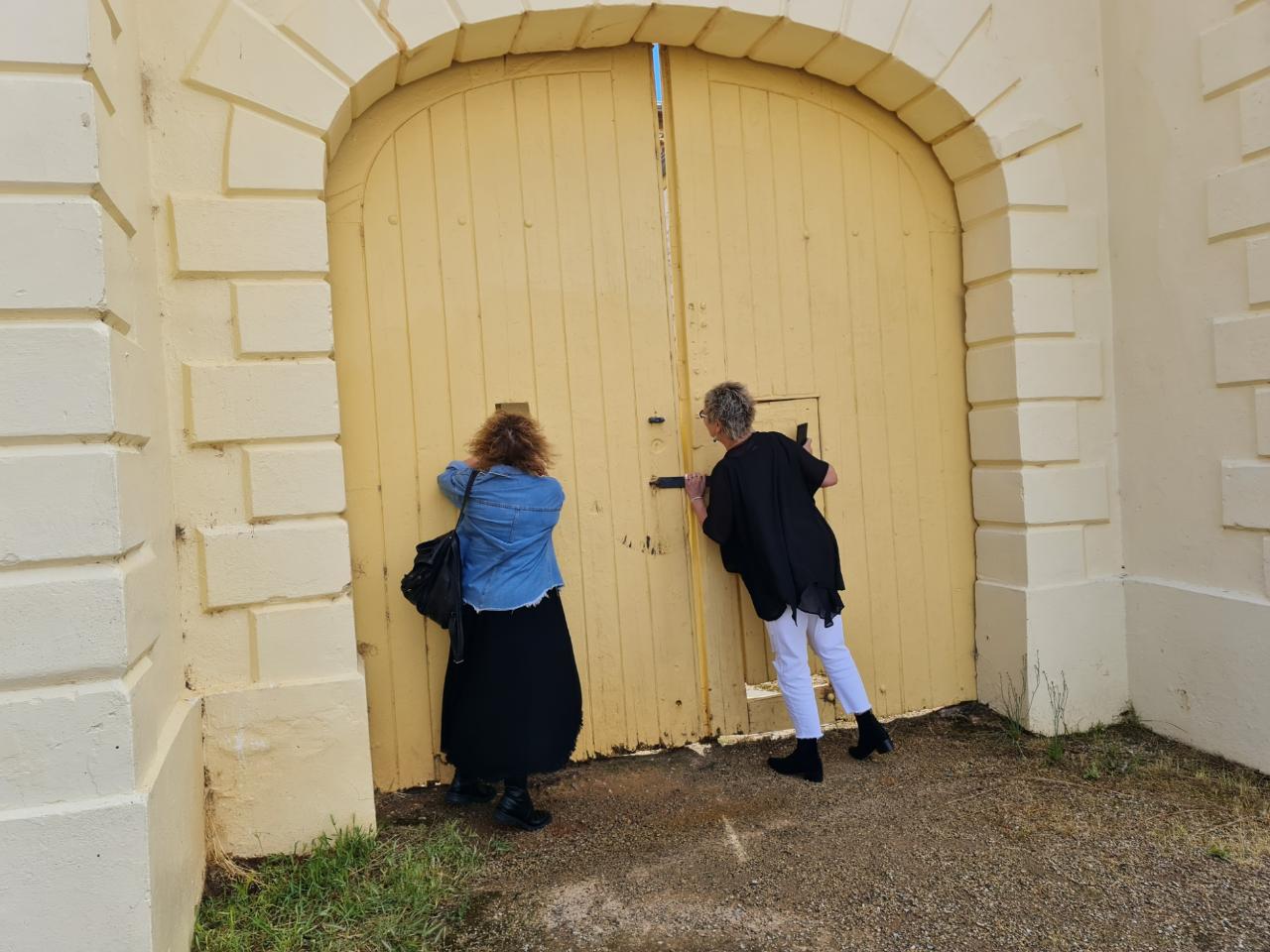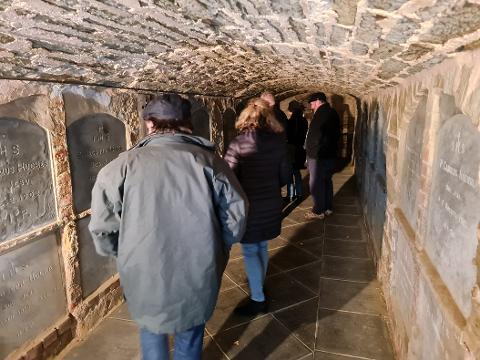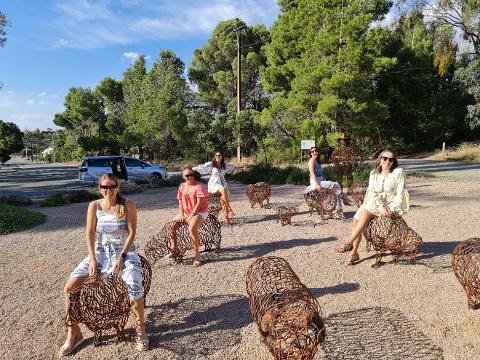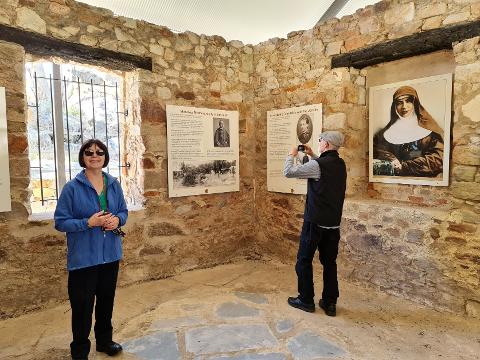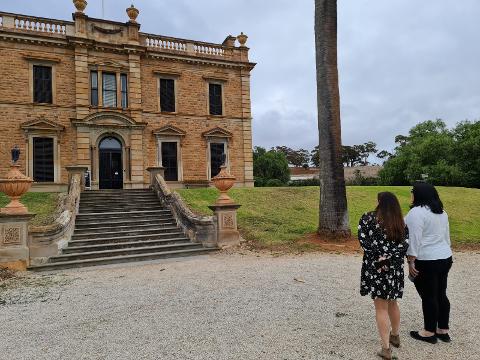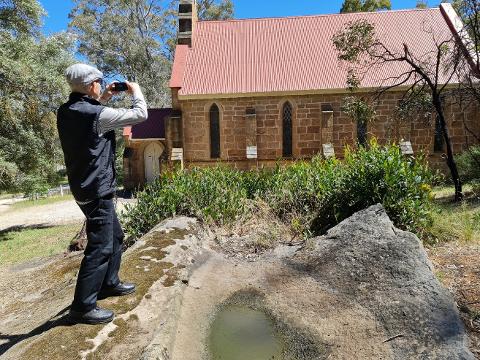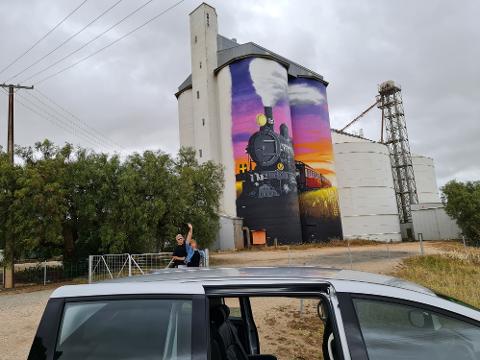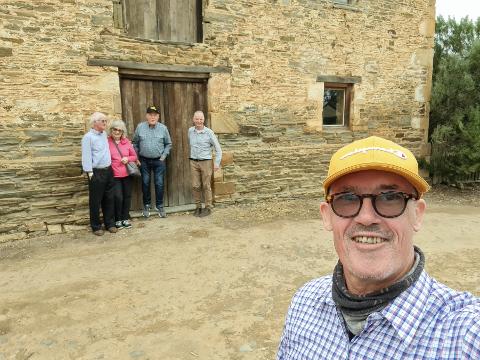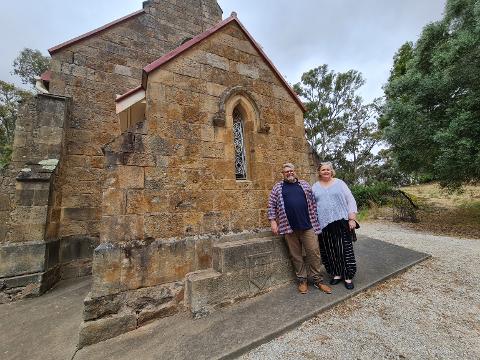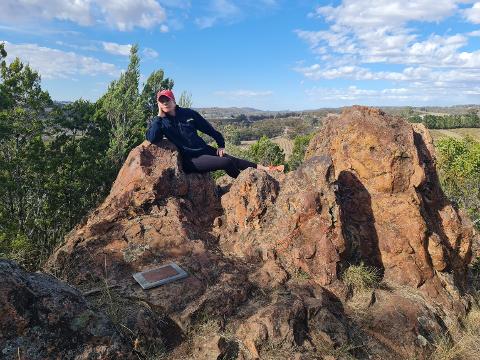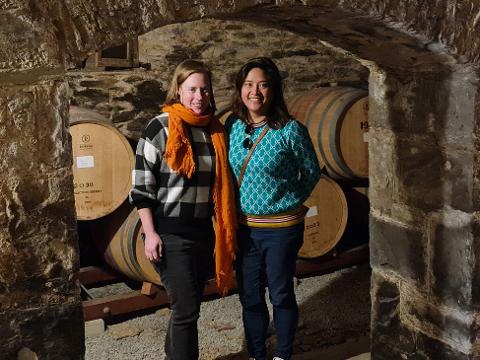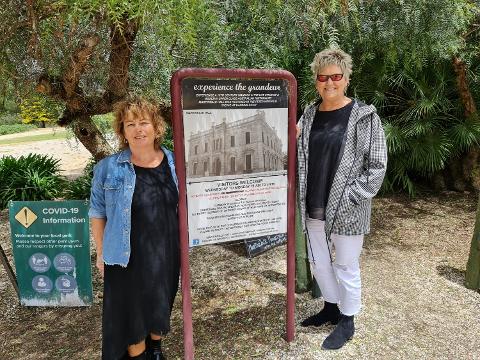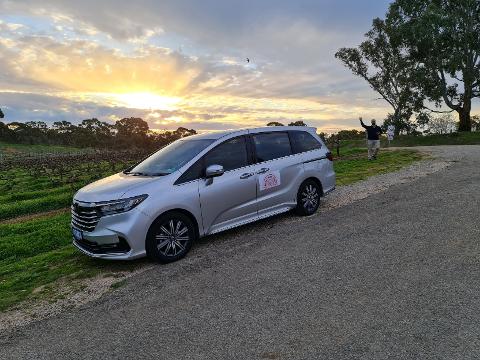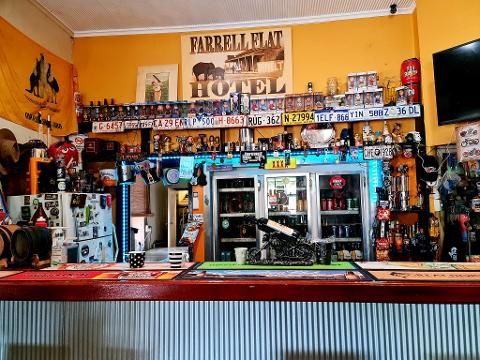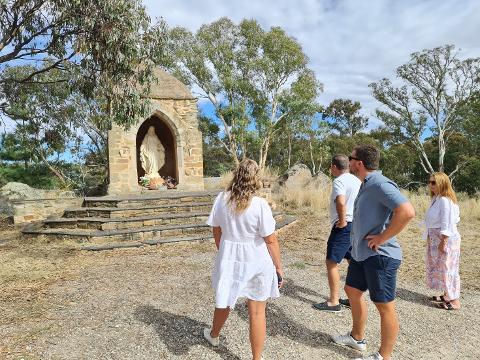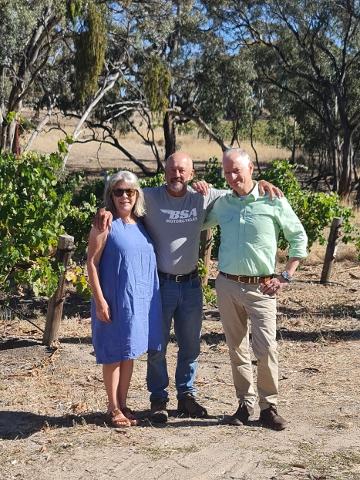 Duration: 8 Hours (approx.)
Location: Clare, South Australia
Yes, our tours are really from the Clare Valley, and yes we only do one tour on any day, so with only one vehicle and one driver, availability is limited. Bookings can only be made via the website or through the Clare Valley Wine Food and Tourism Centre. It is the reason we are able to be the best value Tours. Lunch, afternoon tea and all entrance fees are covered in the price of this Magical History Tour.
When a deeper look around the Clare Valley is what you want, book this tour with Valley Wine Tours. His story may differ to Her story. Perspective matters, and the 'truth' is often somewhere in-between, or something completely different. Facts are indisputable, but specific facts depend on what a community wants you to see, not what secrets it wants to paint over and disguise. Tour with a local who wants to know as much as you do.
The oldest, the biggest, the richest, the strangest, and even the weirdest are included in this full day out. Heritage and historic are all part of the day, plus the landscape of the agricultural North of South Australia, just shy of the eastern Goyder Line.
If you are fascinated by seeing a couple of unusual places where people are eternally resting, and get the feel for how their efforts sculpted the world which we take for granted today, then this is your kind of tour.
Perhaps you are a fan of Sheep Stations, Copper Mining, Midnight Oil, Breaker Morant, or even the original Picnic at Hanging Rock; we make this the perfect tour for you.
Caution: you may fall in love with the region and become a local too.